It's no secret that garbage disposals are a great gadget to have in our kitchens. But what do you do when they become clogged? We  all know that we can't stick our hand down them and risk getting cut or even worse! So here's the question. Can you unclog a garbage disposal with a sink full of water? Yes, there are ways to do this. 
One of the easiest ways to unclog a garbage disposal with a sink full of water, and maybe the most messy, is to take off the P-trap under the sink. Be sure to have a bucket or something under it to catch the water that will fall from it. It's easy enough to loosen with a wrench. Once the water flows, you should be good to go. If the clog still persists, or water doesn't flow, call a professional plumber.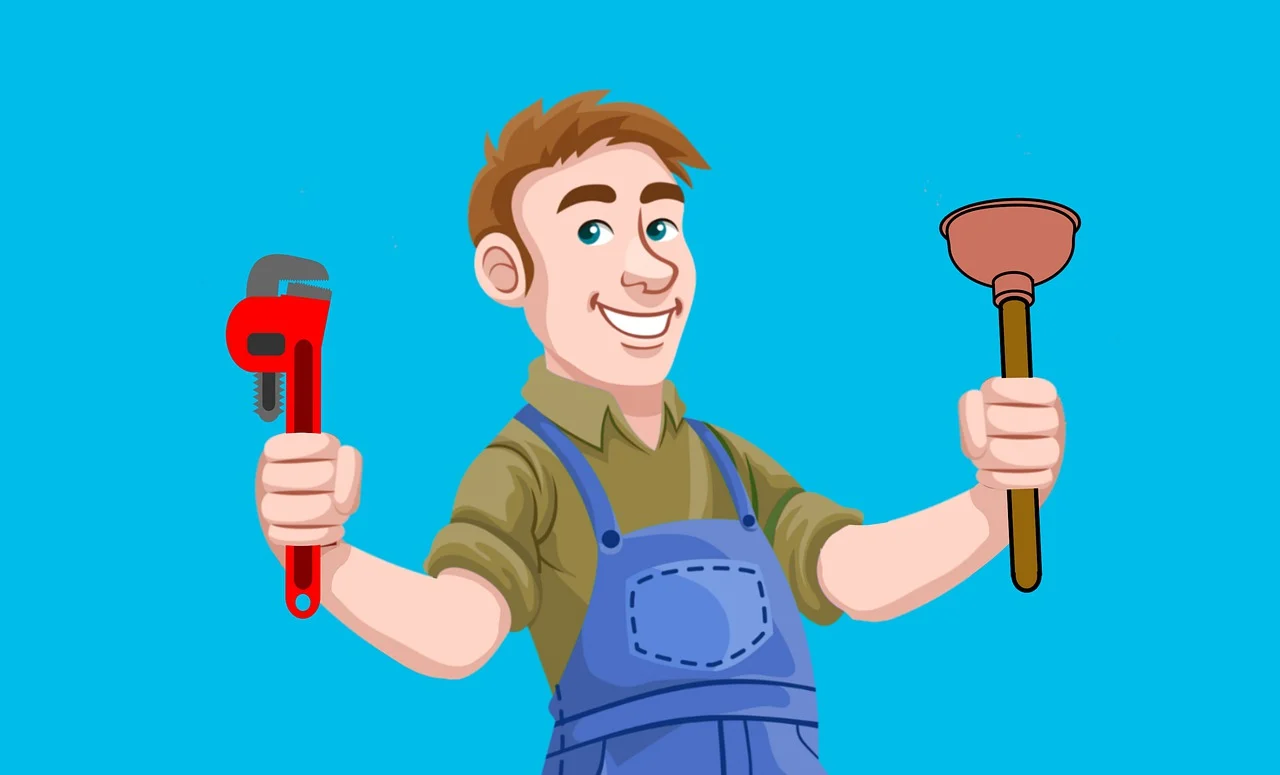 Another, less messy way to remove the clog is to use a plunger, just like you would with a toilet clog. When using a plunger, be sure the whole hole is covered, and that you're using enough pressure to try to dislodge the clog. If it doesn't become dislodged, you can also use the other end of the plunger to try to remove the object causing the clog. 
A drain snake is another good option. They're always good to have around and have multiple uses in the house too. Try putting that down the drain and see if you can dislodge the item clogging the garbage disposal. 
Finally try getting it out with a pair of pliers. You might be able to just grab it if the pliers nose is long enough to reach in there. It would also have to be small enough to grab too.
If none of these work, be sure to contact the professional plumbers here at Wyman Plumbing. We have been trusted locally for 100 years here in Bradenton, Anna Maria, Holmes Beach, Bradenton Beach, Palmetto, Ellenton, Parrish, Sarasota, Lakewood Ranch and other communities throughout Manatee & North Sarasota Counties.