Bradenton Video Camera Inspection Services
PLUMBING, SEWER, DRAINS & MORE!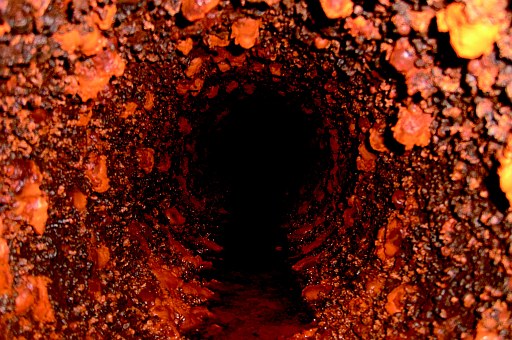 SEWER INSPECTIONS CAN BE A NIGHTMARE; LUCKILY WE HAVE VIDEO CAMERA SEWER INSPECTIONS!
When should you get a sewer inspection:
If you're purchasing or selling a home
If you have a plumbing problem such as clogged drains
If you're planning a bathroom remodeling project
These are the most typical problems diagnosed via video sewer inspections.
Internal pipe damage
Pipe deterioration
Tree root obstruction
Internal blockage
Loose joint connections
Collapsed joint connections
Cameras aren't just for pretty pictures anymore. The ability to see into your drain lines and connections can save you money on recurring stoppages and water leaks that can't be detected with the naked eye. Wyman Plumbing conducts video camera inspections in Bradenton and surrounding areas to focus on moisture to detect problems before mold can set in. Ask for more information about video camera inspection; it's truly your most important home movie!
Call Wyman Plumbing to schedule your Video Camera Inspection today at (941) 755-1595