When it comes to maintaining a comfortable and functional home, few things are as critical as a reliable plumbing system. From a dripping faucet to a leaking pipe, plumbing issues can disrupt your daily life and cause significant inconvenience. That's where our plumbing service department in Bradenton steps in to save the day. We take pride in being your premier plumbing service provider, offering top-notch services to keep your plumbing system in excellent shape. See the reasons why you should choose us for all your plumbing needs in the Bradenton area.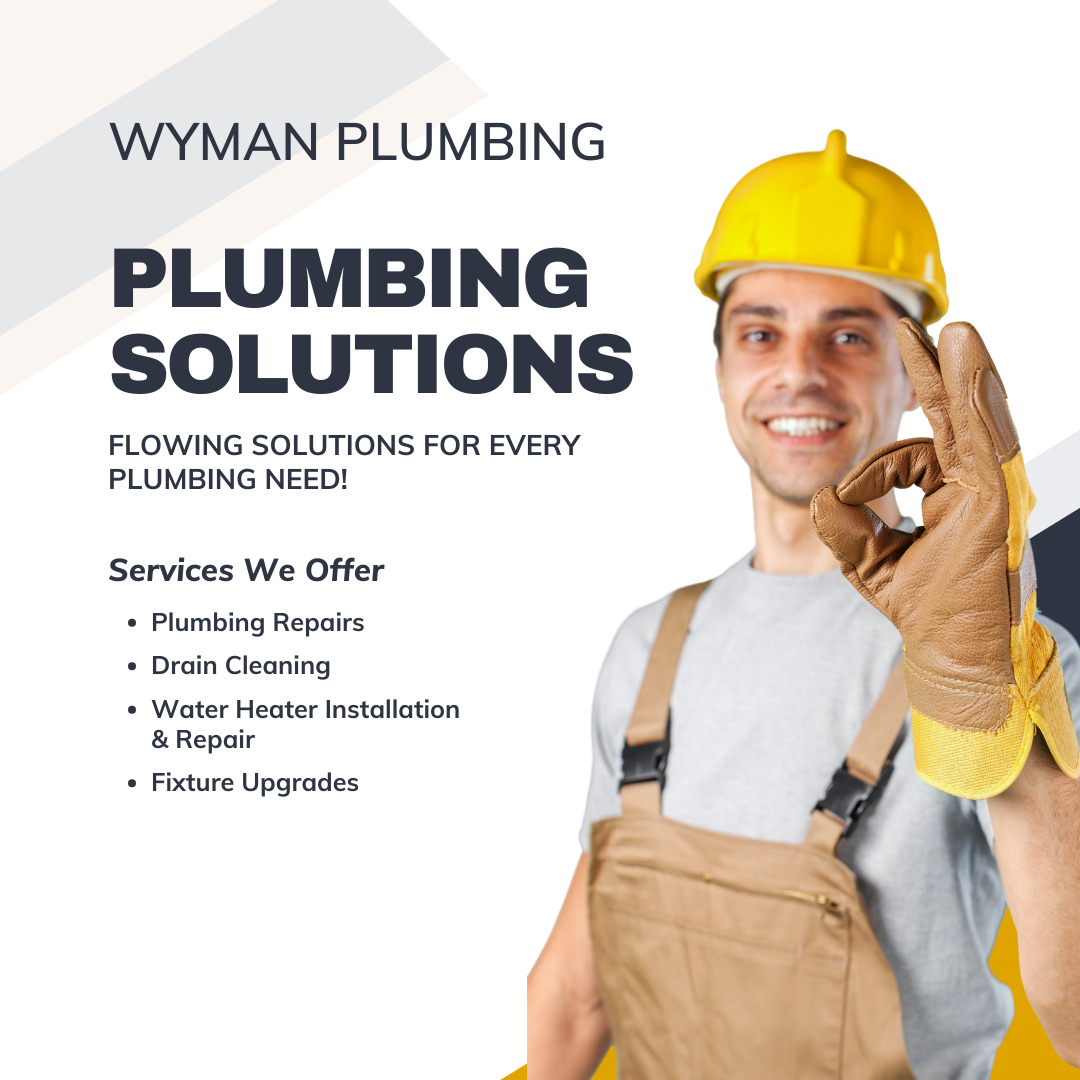 Experience and Expertise
Our plumbing service department in Bradenton boasts a team of highly skilled and experienced plumbers. With years of hands-on experience and a commitment to ongoing training, our technicians are equipped to handle any plumbing problem, from routine maintenance to complex repairs. Whether you need a simple drain cleaning or a complete plumbing system overhaul, our experts have you covered.
Comprehensive Services
No plumbing job is too big or too small for us. Our comprehensive range of plumbing services include:
Water Heater Services: Our team specializes in water heater installation, repair, and maintenance to ensure you always have access to hot water when you need it.
Pipe Repair and Replacement: Whether you have a small leak or need to replace old, corroded pipes, we have the expertise to handle pipe-related issues efficiently.
Sewer and Drain Cleaning: Our advanced equipment and techniques allow us to clear stubborn clogs and keep your sewer and drains flowing freely.
Quality and Reliability
We believe in delivering nothing but the best when it comes to plumbing services. Our commitment to quality is evident in the materials we use, the workmanship we provide, and our dedication to customer satisfaction. When you choose our plumbing service department in Bradenton, you can trust that the job will be done right the first time, every time.
Competitive Pricing
We understand that plumbing repairs and installations can be an unexpected expense. That's why we strive to offer competitive pricing without compromising on the quality of our services. We provide upfront, transparent pricing so you know exactly what to expect, with no hidden fees or surprises.
Customer Satisfaction
At the heart of our plumbing service department in Bradenton is our dedication to customer satisfaction. We take pride in building long-lasting relationships with our clients, and our reviews and testimonials reflect the trust our customers place in us.
When it comes to your plumbing needs in Bradenton, our plumbing service department is the name you can trust. With our experienced team, comprehensive services, commitment to quality, competitive pricing, and unwavering dedication to customer satisfaction, we are your go-to plumbing partner. Don't let plumbing problems disrupt your life – contact us today for reliable, efficient, and professional plumbing services that will keep your home running smoothly.