World Plumbing Day is almost here. It takes place every year on March, 11th. There are things you can do to help celebrate World Plumbing Day, and see why plumbing is so important, as well as to recognize the how plumbing has changed the world over the years.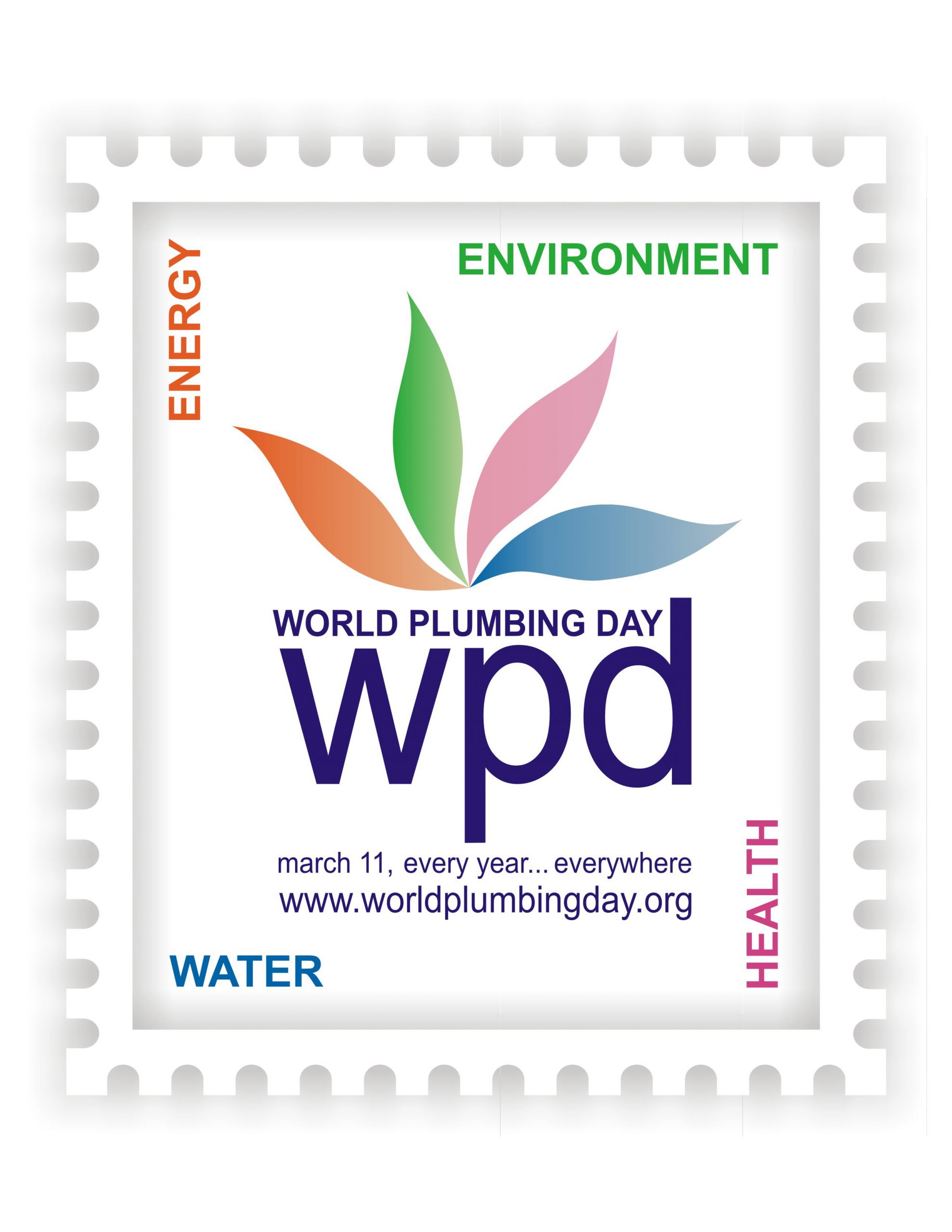 First, let's look at some interesting plumbing inventions:
In Bradenton Florida for example, every year we're reminded to get our backflow devices checked, or we get fined for not doing so. Well this is done so that water flows the correct way and it doesn't flow back into the toilet our our drinking water. This valve ensures that the dirty water only flows one way.
The plumbing trap is another invention developed to protect us. It is typically a U, S, or J, shape under a sink. It is there to trap water so that smells, or sewer vapors don't come back through the pipes. It also helps to keep out unwanted pests!
Dual flush toilets were invented to try to save water during a drought, now they cn flush on as few as 3 liters of water on half a flush!
Solar hot water systems are just that. They heat water using solar panels with the free energy from the sun!
How can you help?
Save water by taking quicker showers
Install motion activated water sensors
Turn the tap all the way off, and if it drips, call a professional plumber
Switch your shower heads to low flow fixtures, this can save as much as 500 liters of water per year in a household
For help with these topics, contact the professionals at Wyman Pluming. We have been serving Bradenton, Anna Maria, Holmes Beach, Bradenton Beach, Palmetto, Ellenton, Parrish, Sarasota, Lakewood Ranch and other communities throughout Manatee & North Sarasota Counties for 100 years!