If you're considering updating part of your home, you should start with updating your bathroom plumbing. Whether your bathroom plumbing is old, or it is just part of a remodel, you should choose a professional plumber rather than attempt to do it yourself. See these three reasons to update your bathroom plumbing in Bradenton.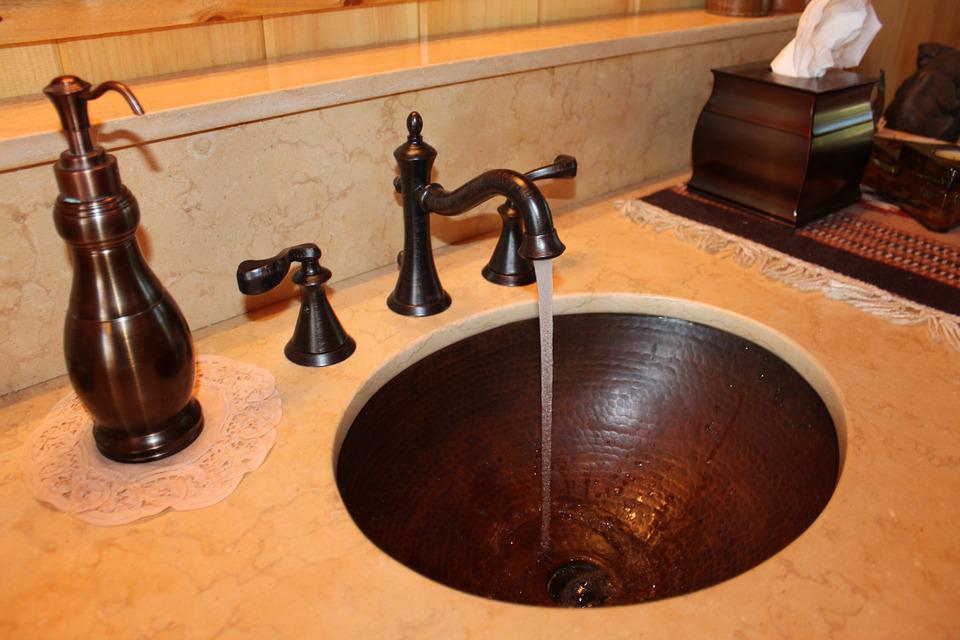 When your bathroom is relatively old, your plumbing fixtures are too. This makes them not very energy efficient. Choosing new updated fixtures can help to use less water which can lower your utility bill. Energy efficient fixtures are becoming more and more available.
Typically a plumbing problem is due to the plumbing being old or outdated. When you have minor plumbing problems, they usually lead to larger ones down the road. Updating your bathroom plumbing can help to resolve any plumbing problems that could be lurking in the dark. Between leaky sinks or pipes, rusty water, or clogged drains. All of these things can be resolved while the work is being done.
Redoing your bathroom is one of the easiest ways to increase the value of your home. Bathrooms provide a lot of value to properties. Luxury and functionality go a long way, and help to sell a home more quickly and at value. So if you're looking to sell your home, investing in new fixtures and updates is a great way to get a larger payoff in the end.
If you're starting a bathroom remodeling project in your Bradenton area home, request the help of a professional plumber from Wyman Plumbing, a trusted local plumbing company, to schedule services such as pipe and drain repair, shower and toilet installations, and faucet and showerhead replacements. We have been s Serving Bradenton, Anna Maria, Holmes Beach, Bradenton Beach, Palmetto, Ellenton, Parrish, Sarasota, Lakewood Ranch and other communities throughout Manatee & North Sarasota Counties since 1924.