Whenever you're starting a bathroom remodeling project, it's a great idea to consult with your trusted plumbing contractor when you update your bathroom plumbing. It doesn't matter if your bathroom plumbing is old or in disrepair, or if your plumbing fixtures are older. It does matter that you hire a plumbing contractor to do the plumbing installations in your Bradenton, Florida are home, this can lead to an increased property value, as well as an energy efficient update.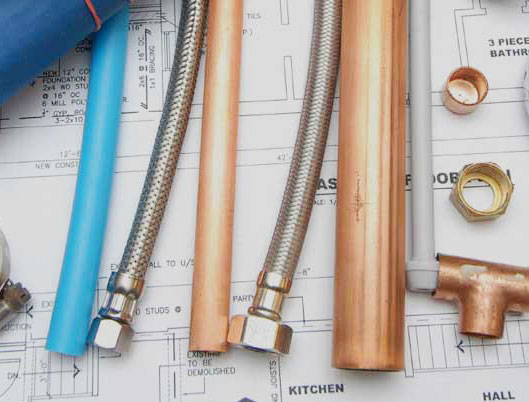 Some benefits of updating your bathroom plumbing include:
Energy Efficiency – By updating your old plumbing fixtures, you are limiting the amount of water that is being used. This can help to significantly lower your water bill. Newer plumbing fixtures are increasingly more energy efficient, so shop around and find ones that are.
Plumbing Problems – We know that small plumbing problems often lead to big ones as they simmer. SO having a bathroom remodel is the perfect time to have that professional plumber come out and replace that leaky shower head, or leaky faucet. Or even replace that pipe that is banging. Anything that needs attention, have them look at and or replace.
Property Value – Typically the bathroom is one of the smaller rooms in the house, but they can provide increased value to residential properties. Luxurious bathrooms with more functionality is much more attractive to potential buyers. They don't want to see outdated plumbing fixtures in homes, so these new updates can help to sell it more quickly.
If you're starting to update your bathroom plumbing in the Bradenton or Sarasota area, let Wyman Plumbing help you with your bathroom remodel. With a skilled plumber by your side, and a trusted local plumber there to help you every step of the way, you can't go wrong. Contact us, we're here to help, and have been serving Bradenton, Anna Maria, Holmes Beach, Bradenton Beach, Palmetto, Ellenton, Parrish, Sarasota, Lakewood Ranch and other communities throughout Manatee & North Sarasota Counties since 1924.