Bradenton Plumbing Services
Bradenton, Florida is one of the Gulf Coast's best kept secrets. Known as the "friendly" town, it has some of the most beautiful beaches, with fewer crowds. Some of the top things to do in Bradenton are to visit the Bishop Museum of Science, walk along the beautiful Bradenton Riverwalk, visit the Robinson Preserve – a natural setting for nature walks, and biking, and the DeSoto National Memorial Park – a living history shore with nature trails.
Of course Bradenton features a vibrant down town area with shops and restaurants, it also has beautiful waterfront views and golf courses too! It is a treasure in Manatee County full of everything you could want with boating, hiking, fishing, shopping, and everything in between!
Wyman Plumbing has been serving the Bradenton area since 1924, and is one of the largest plumbing companies in the area! Wyman is a hometown plumber. We are not a national franchise company, and we do not flat rate and expect you to pay higher rates for the what "if's"! Our rates are based hourly, from the time your call is dispatched until your job is completed. So you are only paying for the time your service call requires. We strive to give our customers great service, quality products and parts at a reasonable rate.
When you need Bradenton Plumbing Services, you need Wyman! Contact us today!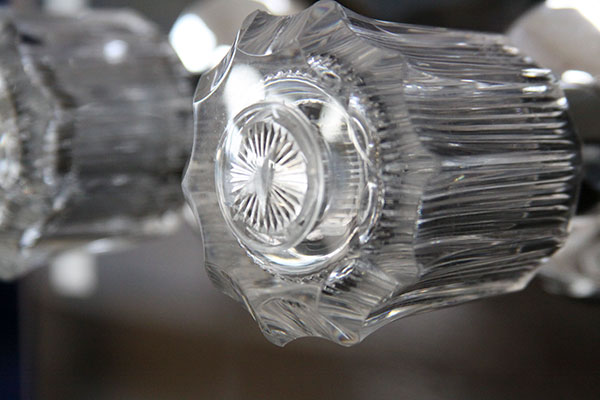 Bradenton Residential Plumbing Services
Appliance Installation
Backflow Installation
Hose bibbs
Water service shut offs
New fixture installations
Sink Installation
Re-pipes: Partial or Complete
Sewer & Drain Cleaning, Cabling
Shower Pans Installation
Slab Leaks – Located, repaired or replaced
Toilet repairs & replacements
Bradenton Water Heater Repairs or Replacements
Advanced Leak Detection – Drop Hub Connect
Bradenton Commercial Plumbing Services
Wyman Plumbing a trusted commercial plumber in Manatee County, has been providing commercial plumbing and remodeling services for Bradenton commercial businesses, making us the leader in commercial plumbing contracting. We have provided commercial plumbing for numerous industries, including:
Industrial
Manufacturing
Hospitals
Private Medical and Dental Offices
Assisted Living Facilities
Schools
Correctional Institutions