We are happy to be offering Drop Hub and Remote to our customers. It is the connection to everything! This is helpful to all of our Bradenton and Sarasota area customers, but especially helpful to those who are away during the warmer months. Let us explain what it is and how it works.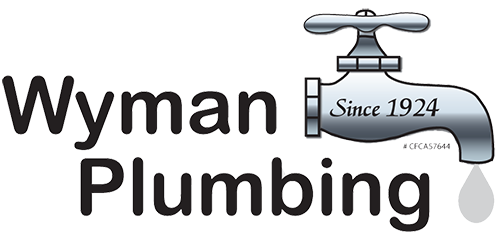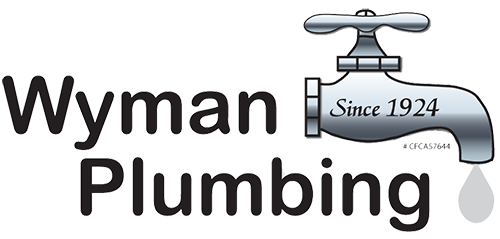 Drop Hub can eliminate your water system worries around the clock! Because your water system is essential, should problems come about, Drop Hub is here to take your worries away. Drop Hub is a smart device that monitors your all parts of your homes' water system. It communicates with water pumps, flow meters, and any other water treatment systems in your home. It allows us to place a transmitter near all of your plumbing fixtures.
What does this mean for you? The Drop Hub is monitoring all of your residential water systems 24 hours per day, seven days per week, making sure they're working properly. You are notified via the Drop App of any issues. This is all done through the WiFi system in your home. So it doesn't matter where in the world you are, you will know if a problem with your plumbing arise.
What happens if there is a problem? You will get an alert through the app and your water will be shut down or drained out as necessary – avoiding potential costly repairs and water damage down the line. The Drop also monitors water flow as well as water pressure which allows for faster detection of slower leaks, as well as potential pipe bursts.
What if your WiFi goes out? The Drop creates a local network, so even if you lose your internet connection, or the WiFi goes out, your home is still connected.
Contact Wyman Plumbing to learn more today!