We know the busiest shopping day of the year is the day after Thanksgiving aka Black Friday. But did you know that the busiest day for plumbers is Thanksgiving? You want to avoid having plumbing problems on Thanksgiving, you'll have guests over, you'll be cooking, and doing plenty of dishes. So sit back, and enjoy the day with your family and friends with these Thanksgiving Day plumbing tips!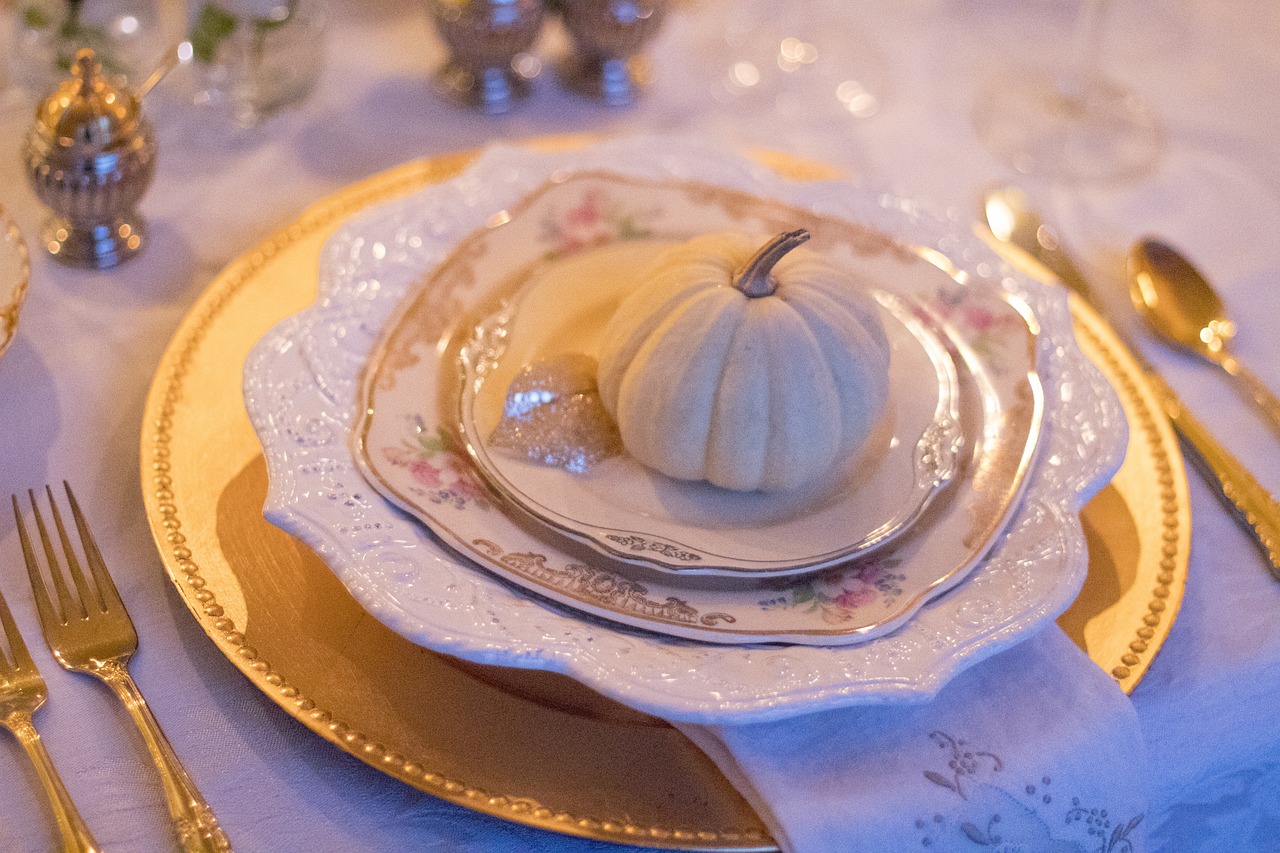 The furthest thing from your mind will probably be plumbing problems on turkey day. Call your local plumber for a drain cleaning before a more significant plumbing problem can occur. Scheduling a drain cleaning before the holiday rush can help to prevent drain clogs on Thanksgiving Day.
Be easy with the water pressure. Although you might be inclined to run the dishwasher as soon as it's full, be mindful of the fact that if you have guests, everyone wants to shower. So try to do the dishes later at night if possible, like while people are sleeping, this way everyone has enough hot water to go around. 
Speaking of hot water, when taking showers, try to wait at least ten minutes between showers so everyone has enough hot water for their shower. There's nothing like having guests taking a cold shower! 
Do not treat your sink like a trash can! Not everything can go down the drain, and especially the garbage disposal. Between all of the items you can't put in the disposal such as potatoes, bones, turkey skin, or onion peels, you also can't put grease and fat down the drain, such as what would be used to make gravy. When it comes to doing dishes, wipe them with a paper towel first if they're full of grease, and put it in the trash. The last thing you want is to have a clogged drain during your meal. 
We hope these tips will help you, and if you need us, give us a call! We're open on Black Friday!