It's important to prepare your home for the holidays, especially if you're expecting company. Part of that holiday prep work includes preparing your plumbing. The last thing you need before everyone arrives is a messy plumbing mishap. Be proactive about plumbing maintenance. Check out these five plumbing tips to prepare your home for the holidays.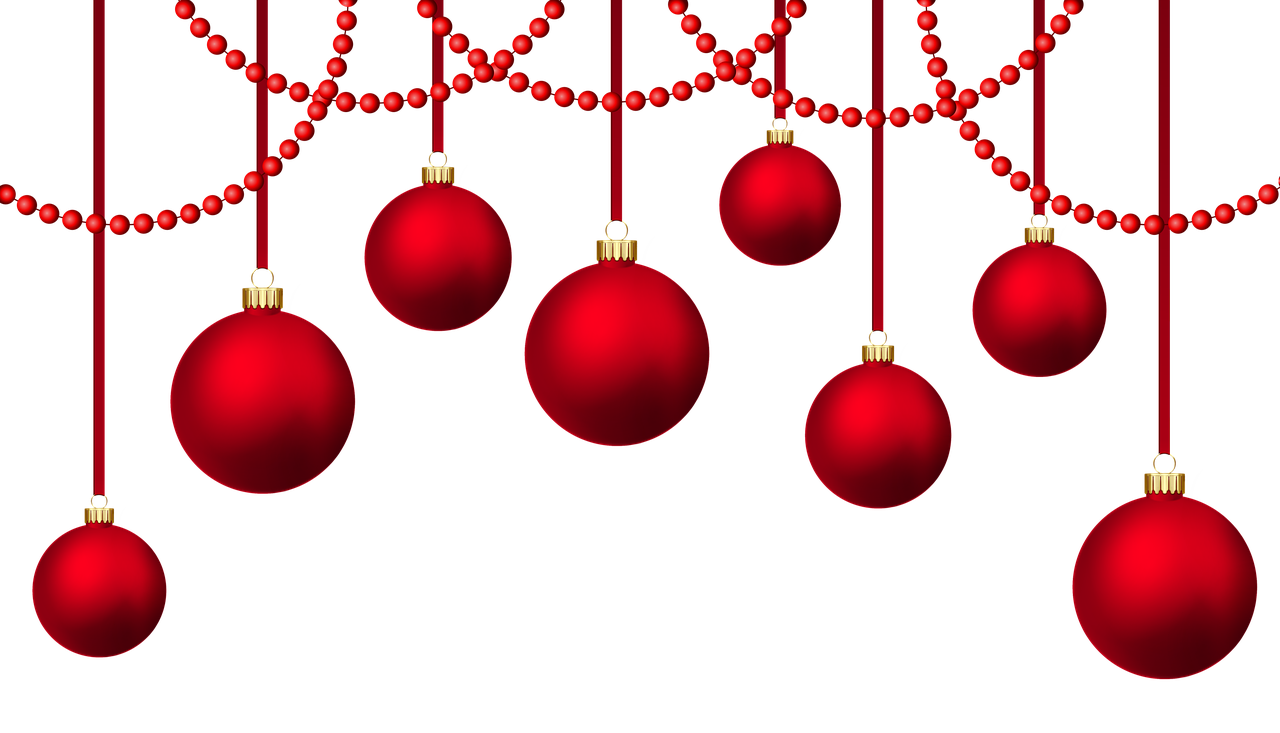 Schedule a plumbing visit to have your drains professionally cleaned before any guests arrive. When your house is full of people, having clogged drains isn't a fun experience for anyone. You could notice foul odors, or clogs ahead of time, this is a signal it's time to have them cleaned.
Cleaning your bathroom, especially the toilet is usually one of the first things people do before you have guests over. But don't be tempted to add those colored tablets. They actually cause damage to the seal of the toilet and could cause a nasty leak.
It's important to know what goes down the garbage disposal. We have a blog that shows what to put and not to put down it. It's also important to educate your guests if they're going to be helping with the dishes.
It's always a good idea to check the overflow holes in the sinks and the bath tubs on a regular basis to prevent blockage. These are there in case they start to overfill. Should they become blocked, they can't serve their purpose, so make sure they are free from any residue or buildup.
Purchase a drain snake ahead of time. No one wants to be unprepared on Christmas or New Years Day when there are no stores open. It's better to have one and be prepared, than to not have one and need one!
At Wyman Plumbing, we know you're busy preparing for the holidays, we want to be sure you're plumbing is prepared too. If you need us, contact us to prepare your home for the holidays! We hope these five plumbing tips helped you prepare! Happy Holidays from all of us at Wyman Plumbing!