Have you ever lost something down the drain, like something important? Maybe you were washing your hands and you took off your engagement ring and placed it on the side of the sink and it accidentally went down the drain and you panicked? Plumbers can remove items from your drain. Especially precious items such as an engagement ring. They aren't lost forever thankfully. See how we do it below.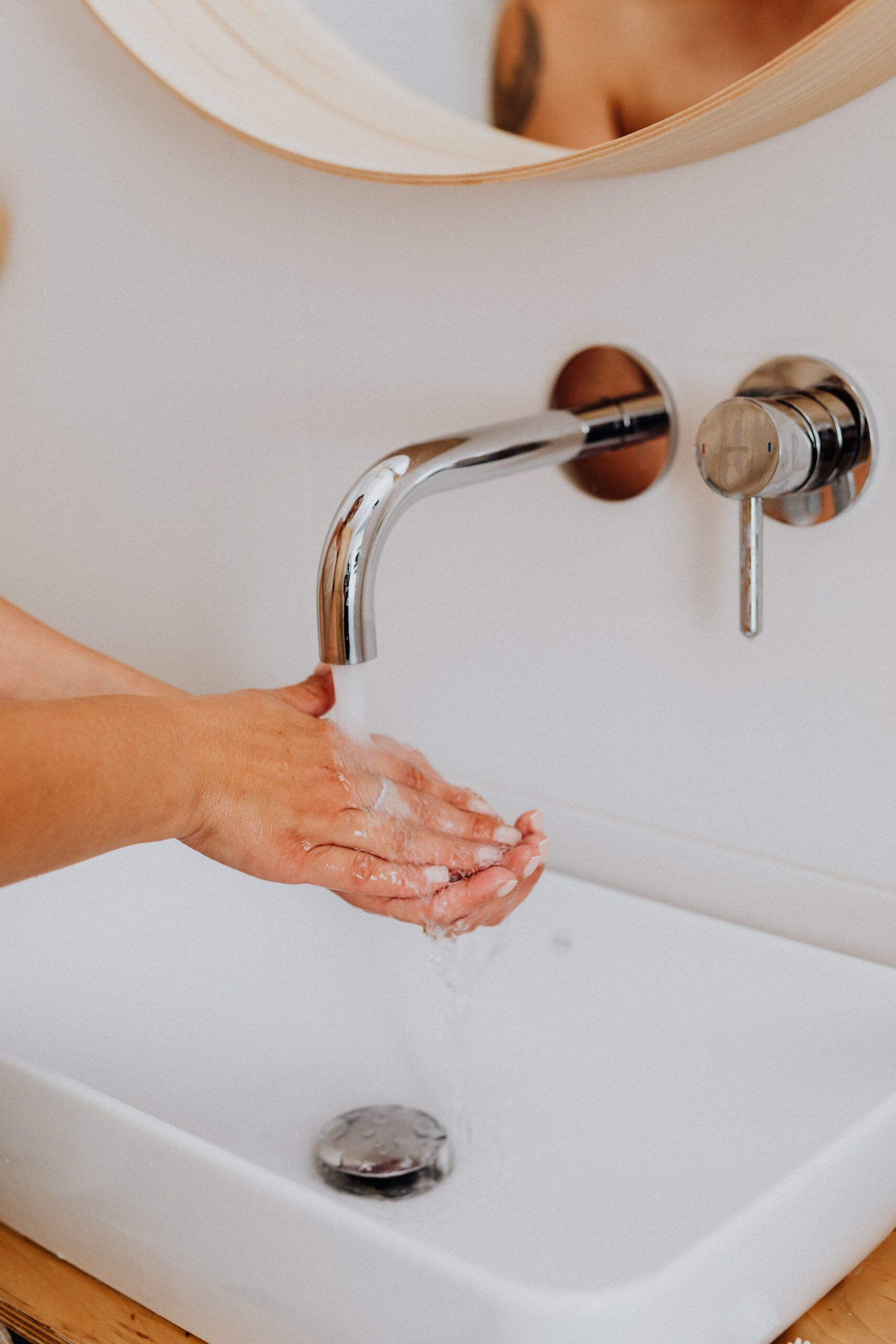 A plumber can safely remove items from your drain by using an auger. This is the best tool to use when you're dealing with small, lightweight items. It is a long, flexible tool which is inserted into the drain. The plumber then uses a spiral like motion to try to grasp the item and bring it up. This is best done by a professional plumber as damage can be done to the pipes when done incorrectly.
Another way to easily remove lost items from the drain is through the p-trap under the sink. Hopefully when something is dropped down the drain, it is caught in this trap. We simply disconnect it, and hopefully it is in the trap! 
Likewise, we can use a drain snake which is similar to the auger, but it is accessible via the sink and is longer. It has a greater reach, and is better for larger items. It is flexible, and is also manipulated via a spinning motion. 
The best way we can remove build ups from your pipes is through hydro jetting. Hydro jetting is done through using high pressured water through the drains which cleans them. This will remove anything in its path, making the pipes like new again. This is the best method to remove stubborn clogs and items that are stuck. 
For the best drain clearing, contact Wyman Plumbing today. We have been locally trusted for 100 years in Bradenton, Anna Maria, Holmes Beach, Bradenton Beach, Palmetto, Ellenton, Parrish, Sarasota, Lakewood Ranch and other communities throughout Manatee & North Sarasota Counties.