Many of us might not even know what a slab leak is, but it's important to know, and to know why it's important to find them. A slab leak is actually located underneath the concrete foundation of your home, this makes it a very serious issue that can cause serious damage to your home if it goes unnoticed.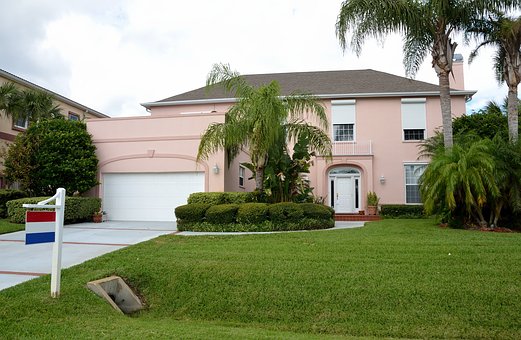 Slab leaks occur when the pipes underneath your home leak, break or become corroded. This can happen through age, or when they're installed improperly, or through fluctuations in weather, which usually doesn't happen here in the Bradenton area, although we are extremely cold right now for our liking.
It's hard to detect because they do occur underneath our foundation. But they can cause significant water damage to our homes foundations. They can also cause water damage to walls and floors. Unfortunately due to their location, we don't normally notice them until there has been damage, or we do see water leaking somewhere.
One of the most noticeable indicators of a slab leak is a higher water bill. There will be a lot of wasted water with a slab leak because the pipes under your home will be using more water than they usually would. If it is a hot water pipe, there will be that additional cost as well. These are all indicators that something needs to be looked at, so call a professional plumber to come to your home to check any of these signs as soon as possible.
The plumbing experts at Wyman Plumbing are specially trained in leak detection services, whether you're dealing with slab leaks, or other types of leaks. We have all the training and tools necessary to locate the source of the leak and get your plumbing working properly in no time with little disruption to your home. Contact the experts with over 95 years of service to Bradenton, Anna Maria, Holmes Beach, Bradenton Beach, Palmetto, Ellenton, Parrish, Sarasota, Lakewood Ranch and other communities throughout Manatee & North Sarasota Counties.