Thanksgiving is only a week away, many of us are already preparing for the big day. For residential plumbers, it can be one of the busiest days of the year. Actually, the day after, plumbing calls spike by 50%! Think about why, all the cooking, and cleaning, there's so much going down the drains, and it really puts a strain on your plumbing system. So check out these Thanksgiving Plumbing tips, and maybe save a call to us, and enjoy the time with your families instead!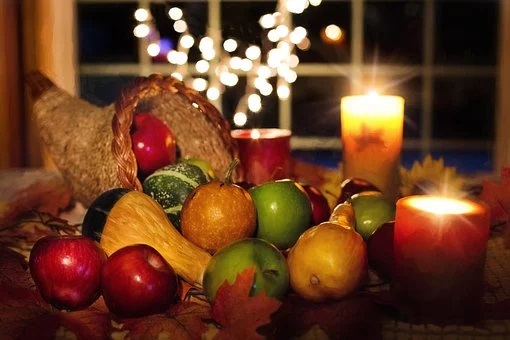 Don't Put Leftovers down the Drain
There are so many better things to do with leftovers than to put them down the drain. Save them for another day, what's better than an open face turkey sandwich? Send them home with your guests, or just put them into the trash or a compost pile. They will certainly clog your sink.
Use the Garbage Disposal
Don't put turkey bones or potatoes down the disposal, but use it, and use it often. Don't over fill it, and be sure to have the water before, during, and after food goes down it.
Use Sink Strainers
The easiest way to be sure you're not going to clog the drain is to use a sink strainer. This way there aren't things going down the drain that shouldn't be.
Wait Between Showers
If you have company staying with you at your home, wait at least 15 minutes between showers to ensure that each guest has enough hot water for their shower.
Check out Plumbing Problems before Thanksgiving
There's still time to check out any issues you think you might have with your plumbing before the big day! Don't wait until you have guests at your home or at your table for something to go wrong!
Call Wyman Plumbing today, we have been serving Bradenton, Anna Maria, Holmes Beach, Bradenton Beach, Palmetto, Ellenton, Parrish, Sarasota, Lakewood Ranch and other communities throughout Manatee & North Sarasota Counties since 1924! Contact us today for all of your plumbing needs, and Happy Thanksgiving!