Maintenance for homeowners seems to be never ending, this includes the plumbing in your home. Often times however, we let things sit too long. Especially now, when the summer is coming and vacations are happening. But we can't let problems with our drains slip our minds. When it comes to our drain pipes, we don't worry about them until something goes wrong. Taking the time to have a professional drain cleaning is a great investment for your home.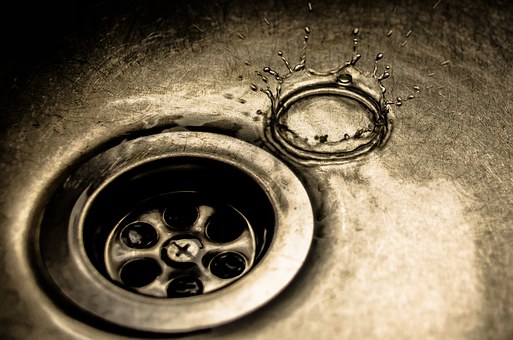 The most noticeable benefit of a professional drain cleaning is that the drains in your home will flow more quickly. This means no more standing in tub water, or waiting for the kitchen sink to drain while doing dishes. You won't have to deal with standing water any longer.
Another benefit is that it will prevent foul odors. Many times we associate those foul odors with a dirty garbage disposal, or a backed up toilet, but more often than not, these odors are coming from drain lines. Over time, bacteria and other debris can build up along the lines and bring in contaminated water, resulting in foul odors.
Leak prevention is one of the more important benefits. As these things build up along the inside of the pipes, they can corrode and weaken the drain line system, which can lead to leaks. By having them cleaned professionally on a regular basis, you can help prevent this from happening.
Lastly, all of these can cause clogs to happen. Over time, the debris builds up, and as items travel along through your plumbing system, they are more likely to get caught. This will lead to clogged toilets, sinks, showers and more.
At Wyman Plumbing, we offer high-quality drain cleaning services to the Bradenton and Sarasota areas, we know just how important it is for the function of your drains and your entire home. If you want to experience these benefits, or are interested in any of our other services, just contact us today to talk with one of our experienced plumbing professionals.