Leak Detection Services are often overlooked by homeowners. It is actually an important aspect of plumbing. Plumbers often get called out for clogs, or for fixture problems. But here in Bradenton and Sarasota areas of Florida, it's important to weed out leaks due to the moisture we already have in our home. Leaks can cause a great deal of damage to both our property and the inhabitants of our homes.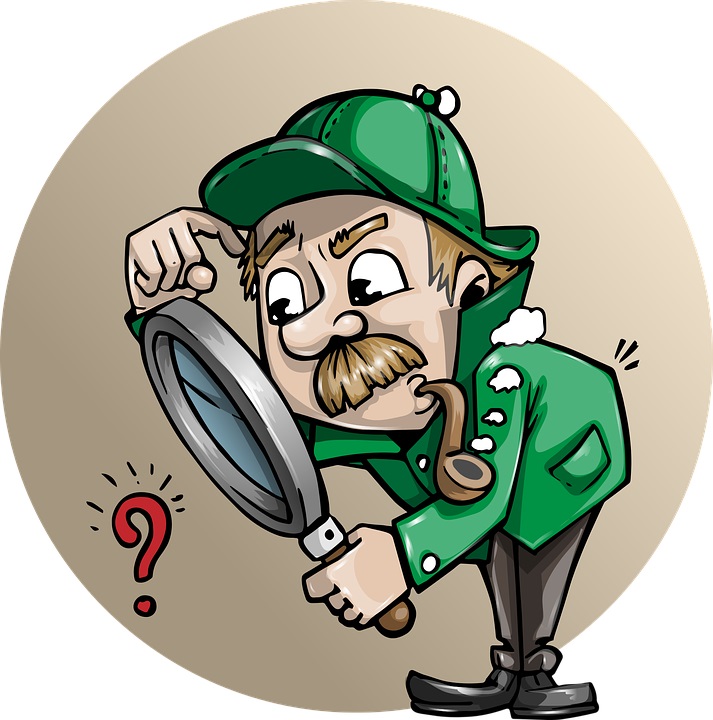 Did you know that water can create the ideal home for hazardous elements to grow which can include:
Mold
Mildew
Mold Spores
Pests and Rodents
When left untreated these can cause severe consequences for your health which can have a wide variety of problems from allergies, to very severe conditions. Even if you aren't sure that there is an actual leak, if you suspect one, it's good to have a professional plumber with years of experience like those at Wyman Plumbing come investigate.
Often times we can't even see that there is a leak in your home. But with proper maintenance, and preventative maintenance, we can help to avoid unnecessary water damage, as well as damage from mold and mildew. There are numerous ways that mold can be exposed to your family. These include:
Airborne
Skin contact
Water Damage
Improper Hand Washing
It doesn't take a lot of mold to cause negative health effects. Some of these mild ones can include:
Irritated noes, eyes, throat and skin
Headaches
Frequent sneezing and coughing
Skin rashes
Sinus infections
Chronic aches and pains
Concentration problems
These are just to name a few. These are also similar with common allergies. But as mentioned above, we are already in a moist environment, so it is worth checking out if you are not one who suffers from allergies.
Our leak detection services include:
Neither are invasive and are invaluable in the detection of plumbing issues. The faster we can find the source of the problem; the faster it can be fixed. Wyman Plumbing performs leak detection services in Bradenton, Anna Maria, Holmes Beach, Bradenton Beach, Palmetto, Ellenton, Parrish, Sarasota, Lakewood Ranch and other communities throughout Manatee & North Sarasota Counties. Contact us today!