When you stop and think about it, a toilet might just be something you never have to replace in your home. But how long does a toilet last? They're actually built to last a long time, longer than most of your appliances, and even a shingle roof! But due to advances in technology, and water saving techniques, and even your age, you might consider replacing one, even if there isn't a problem, see why.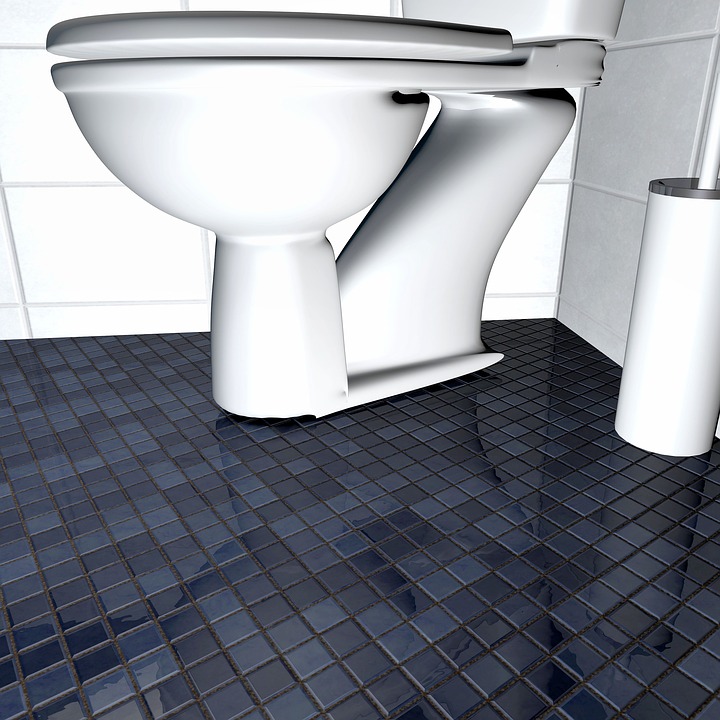 Today's toilets come with more water efficiency than their older counterparts. That's the biggest difference between newer and older models of toilets these days. According to the EPA, due to recent advancements, toilets are allowed to use 1.28 gallons per flush or less while still providing equal or superior performance. This is 20 percent less water than the current federal standard of 1.6 gallons per flush. If your toilet doesn't have this type of water efficiency, it might be time for an upgrade. You could also be eligible for a rebate from Manatee County.
If you are older, or have difficulty bending, it might be time for an ADA height or comfort height  in your home. This makes it easier because the toilet is higher. This is a better choice for seniors and many choose to replace their standard ones with an ADA one due to comfort.
If you're constantly repairing it, or your bowl has cracks, then it's definitely time to replace your toilet. Some even come with rebates. Not only will you have a crack, but eventually the crack will lead to a leak, so it only makes sense to replace the toilet.
If you think it's time to replace your toilet, contact your local plumber. At Wyman Plumbing, we have many different options to choose from, and can help you choose the toilet that will best fit you, your home, and your family. We're here to help you in Bradenton, Anna Maria, Holmes Beach, Bradenton Beach, Palmetto, Ellenton, Parrish, Sarasota, Lakewood Ranch and other communities throughout Manatee & North Sarasota Counties.