You might think it's simple to install a new toilet. But you should hire a professional plumber for toilet installation. Sure, it looks easy to turn off the water, unscrew the 2 bolts, pick up the old one, and drop on the new one, but there's so much more that goes into toilet installation. Keep reading to see just how much work it is.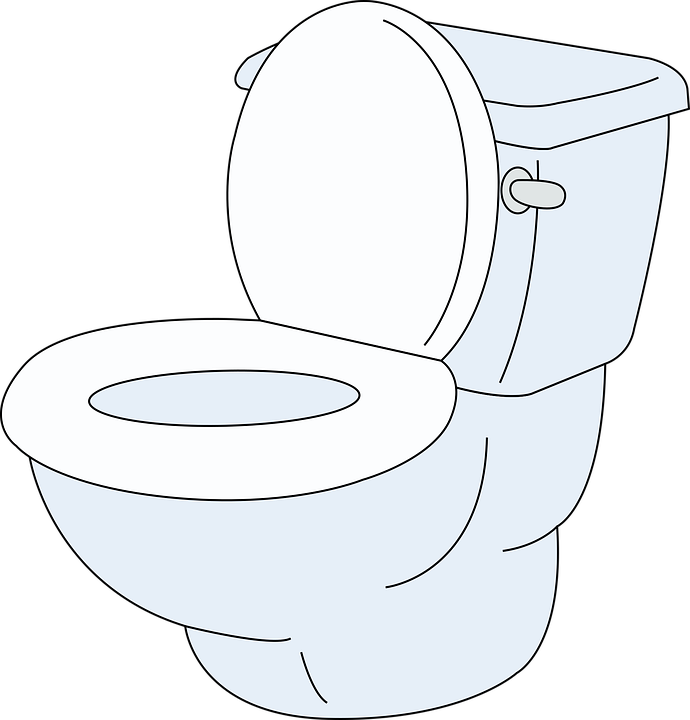 It isn't very easy for one person to fit a toilet exactly in place where the two bolts need to be. Toilets aren't very light, and even if you get a helper, who knows if you're going to install it properly. But it goes beyond just that.
When you're shopping for a new toilet, you might be talking with the helpers at the DIY stores, and they could tell you what you need. But they aren't plumbing professionals like us here at Wyman Plumbing, we're about to celebrate our 100th year in business!
We know the difference between the tile and your toilet, so we know what size screws you need. We also know just the right amount of tension necessary to tighten everything to keep it from leaking, while not breaking the toilet. If the toilet flange is installed too low, there is the possibility of the wax ring leaking. While if it's too high, your toilet can rock, or even worse, break! Often times when connections aren't made properly, they leak, and leak slowly. This can cause worse damage down the road. Especially with tank to bowl connections.
So while it might seem like an easy task, it really isn't. Leave toilet installation to the professionals. If you want a toilet installed, call plumbing professionals you can trust. Wyman Plumbing has been Serving Bradenton, Anna Maria, Holmes Beach, Bradenton Beach, Palmetto, Ellenton, Parrish, Sarasota, Lakewood Ranch and other communities throughout Manatee & North Sarasota Counties for almost 100 years! Contact us today.