As homeowners, we all like to save money when we can. Plumbing repairs sometimes look like one of those areas where homeowners often times can save money, Most people can change a flapper, or replace a simple fixture. But there are some plumbing repairs to leave to a professional plumber, we'll look at them below.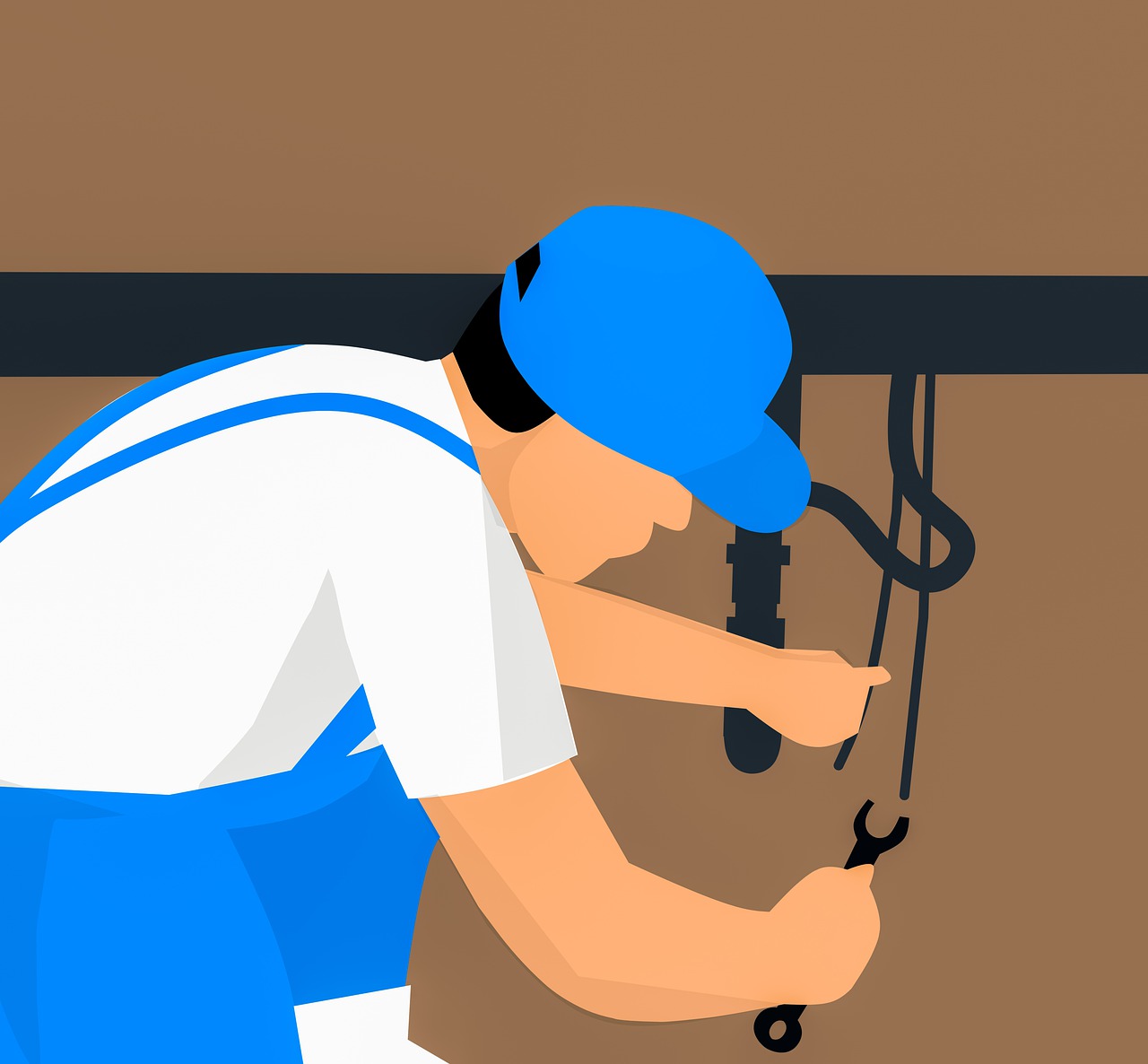 Clearing a clogged drain might seem like something easy to DIY, but when you're turning to commercial drain cleaners, they do more harm than good. And if your drain is clogging more and more often, it is the sign of a bigger problem and you need to call a professional plumber in the Bradenton area like Wyman Plumbing.
Clogged sewer lines are another problem, and they can have an effect on your entire plumbing system. It it is blocked up, not only can it cause a flood, but it can ruin all of your belongings as well as areas of your home. You don't want to tackle that mess on your own, call a professional plumber who knows what they're dealing with before it becomes a bigger problem.
Replacing a water heater isn't something that a homeowner should be doing. It is actually very complicated, as it involves electricity. One little slip up can cause flooding, and you can actually void the warranty on your unit if you try to work on it yourself.
If you have an issue with a tree root growing into your underground plumbing, or some other sort of leak, you must hire a licensed professional plumber. There are a few reasons why this is important. First off, only a professional plumber will have the proper tools to rectify this problem. It is also illegal to dig underground and work on these pipes without a permit. Only a professional plumber can obtain these types of permits to correct this problem.
If you are having any of these, or other types of necessary plumbing repairs please contact the experts at Wyman Plumbing. We have been serving the local areas of Bradenton and Sarasota for 100 years!